Out Now!



In the Pacific, a sleeping dragon awakes.

Join Eva as she works with Thomas and her dolphins to save the planet from a disaster that could destroy us all.

Available from author in EBook:
https://payhip.com/b/gQOEL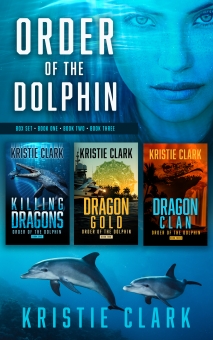 Travel the world from the Caribbean's Roatán through the Panama Canal to the Hawaiian Islands...

...Yet have all your adventures with Eva and her dolphins in one place!