Order of the Dolphin Box Set Volume One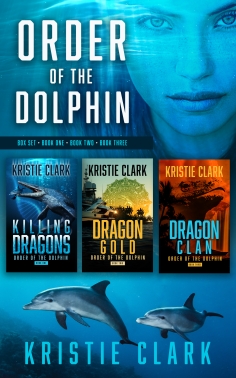 Books 1-3: Killing Dragons, Dragon Gold, and Dragon Clan
Order of the Dolphin Box Set
1
Published by Delphi Imprint LLC
In a world where sea dragons terrorize dolphins, you enter the reef at your own risk.
Dr. Eva Paz wants only a peaceful life on Roatán for herself and her dolphins, continuing their research in dolphin communication and educating children on the importance of caring for the reef.
After tragically losing her family as a teen, Eva struggles to know who to trust. And she harbors a secret that could hurt those she loves most.
Eva's breakthroughs could change the world. For the better. Yet dragons, cartels, environmental disasters, and the US Navy keep getting in her way. Even the evil villain Julian—who cruises around in his superyacht all over the world checking on his genetically engineered monster farms—will not leave her alone.
She's constantly running out of time.
What she does have are friends who are willing to do anything to help, including ex-Navy SEAL—and ex-boyfriend—Dr. Thomas Sternberg. But Eva's greatest asset may be her dolphins: Taffy, Finn, Cleo, and Chico.
Join Eva as she works with Thomas and her dolphins to save the islands from environmental disasters that could destroy them all.
Kristie Clark's Order of the Dolphin Box Set Volume One contains Books 1-3: Killing Dragons, Dragon Gold, and Dragon Clan. These sci-fi thriller sea adventures are for fans of Peter Benchley's Jaws, Michael Crichton'sJurassic Park, and Steve Alten's the Meg. Book club questions and Facts in Fiction sections are included.
Buy the Order of the Dolphin Box Set, and join Eva and her dolphins on their adventures today!

Cover Design by Adam Hall
1038 pages | $15.99 USD | 978-1-954442-20-7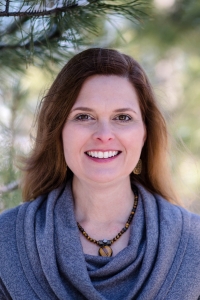 Start with Killing Dragons today!