Killing Dragons
Order of the Dolphin
Book One
Published by Delphi Imprint, LLC
On a tropical island,
a sea dragon strikes terror.
Marine Biologist Eva Paz is a survivor. Growing up in rural poverty, she loses her family after her brother dies in cartel crossfire. Mistrustful of others and more comfortable around animals, Eva throws herself into her work. When a sea dragon attacks her lead dolphin, Taffy, it threatens Eva's dreams of cracking the dolphin communication code.

Drug lord Ignacio makes Eva an offer she can't refuse. He'll fund her research if she'll help him catch the sea dragon. She needs the money. She lost her grant. Her dolphins could be turned loose in the Caribbean with that dragon. There's a catch. Ignacio would capture and control the sea dragon at any cost.
A man from Eva's tragic past arrives on the island to lead a dive school. Geneticist Thomas Sternberg's sabbatical soon turns into a nightmare when the sea dragon assaults one of his divers. Eva doesn't trust him. On his watch as a former Navy SEAL, her brother died, and an injury left Taffy terribly scarred.
To stop the dragon, Eva must decide if she should ally with Thomas or Ignacio. Or she could go against the dangerous dragon alone.

Can a haunted scientist slay the dragon
in time to save her dolphins?
For fans of Jaws and Michael Crichton's Jurassic Park,
Killing Dragons is book one in Kristie Clark's Order of the Dolphin series.
Buy Killing Dragons to read this Sci-Fi Thriller today!

Book may be read as a standalone. Book club questions included.
Cover Design by Adam Hall
400 pages | $5.99 USD | 978-1-954442-01-6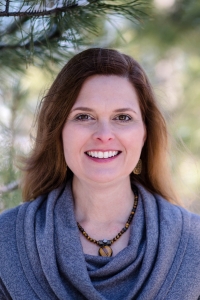 Start with Killing Dragons today!