Dragon Clan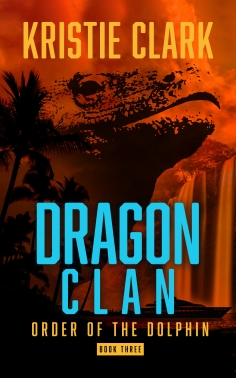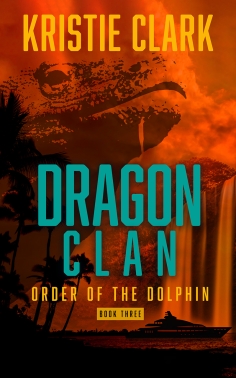 Order of the Dolphin
Book Three
Published by Delphi Imprint LLC
A dragon will kill her creator to protect her family.

Dr. Eva Paz wants only a peaceful life on Roatan for herself and her dolphins, continuing their research in dolphin communication and educating children on the importance of caring for the reef.
But when the Navy reactivates Taffy and Finn for exercises in Pearl Harbor, that all changes. For she finds Julian is there as well, and he is armed with yet another genetically modified creature. This time, it has the spirit of an actual dragon.
Thankfully, Eva has her friends and her family—and Thomas—on her side. Not to mention a whole host of new friends: the members of Dragon Clan.
Join Eva as she works with Thomas and her dolphins to save the Hawaiian Islands from an environmental disaster that could destroy them all.
For fans of Michael Crichton, Dragon Clan is book three in Kristie Clark's Order of the Dolphin series.

It may be read as a standalone. Book club questions are included.

Cover design by Adam Hall
324 pages | $5.99 USD | 978-1-954442-05-4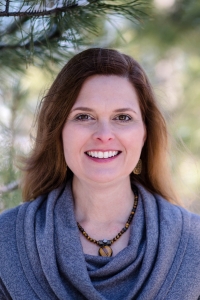 Start with Killing Dragons today!