Dragon of the Sea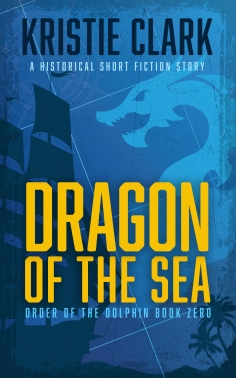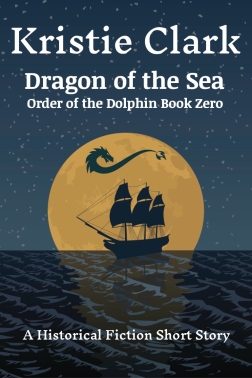 Order of the Dolphin
Book Zero
Published by Delphi Imprint LLC

Description:
After losing his place in Queen Isabella's court, Fernando, the illegitimate teenage son of Christopher Columbus, embarks on a journey with his adopted Taíno brother Diego to the West Indies where they encounter a sea dragon in glowing waters. And when Fernando witnesses the blood the colonists shed for gold, he decides he must courageously document these atrocities before the Taíno people are gone forever. Will the young Fernando, a lover of books, use his quill and journal as a brave knight might use a sword and shield?

Order of the Dolphin book series:


Dragon of the Sea

is a standalone historical fiction short story set in 1502, but also serves as the historical prologue to the contemporary Sci-Fi Thrillers Killing Dragons and Dragon Gold. Dragon of the Sea is book zero in the Order of the Dolphin book series by Kristie Clark. It may be read in any order with other books in the Order of the Dolphin series.
To get your free copy:
Sign up for my newsletter or go directly to my Bookfunnel landing page by clicking this link:

www.bookfunnel.com



Cover Design by Adam Hall
34 pages | $2.99 USD | 978-1-954442-00-9 | December 17, 2020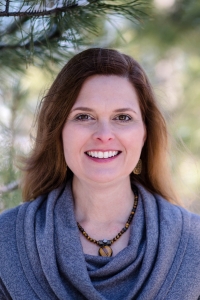 Start with Killing Dragons today!