Kristie's Top Nonprofits for 2020 Year End Giving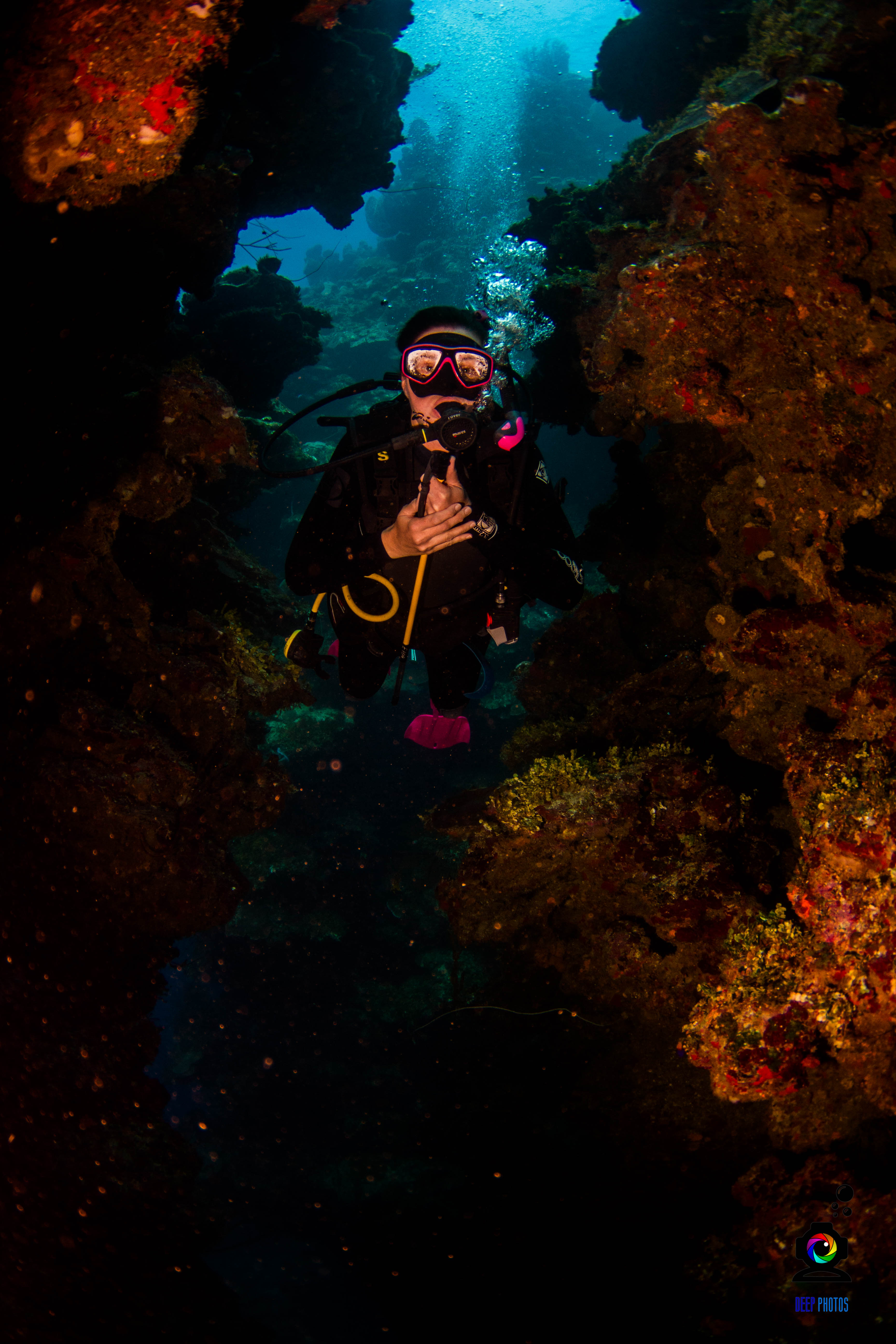 As a work begun by her husband's parents, Kristie supports Predisan Health Ministries which provides healthcare for two regions within rural Honduras and also provides scholarships for children living in poverty to be able to continue schooling past the sixth grade. Please visit www.predisan.org to learn more about this important work.
An avid scuba diver, Kristie is certified to spear hunt the invasive lionfish by the Roatan Marine Park. The Roatan Marine Park is responsible for protecting one of the most important reefs in the world: the Mesoamerican Barrier Reef which is also known as the Great Mayan Reef. Please visit www.roatanmarinepark.org to learn more about how to help this nonprofit.
Currently, Kristie serves as the president of the Kansas Chapter of the Academy of Pediatrics as well as the president of its charitable arm: the Kansas Pediatric Foundation which supports the TAP-TAM program which has distributed OVER ONE MILLION BOOKS to children in Kansas. For more information visit www.kansaspediatricfoundation.org to learn more about this great program.